Just a quick post to wish you a Happy New Year and to Thank You, our customers, for a fabulous 2013 !!

We've enjoyed the time spent with you, the many classes taught, the good friendships we've made and the inspiration shared over the past 7 years in Parksville !!
We are so looking forward to 2014 and to continuing to provide you with more wonderful product, workshops and inspiration in our new Nanaimo location
opening Monday, January 6th :)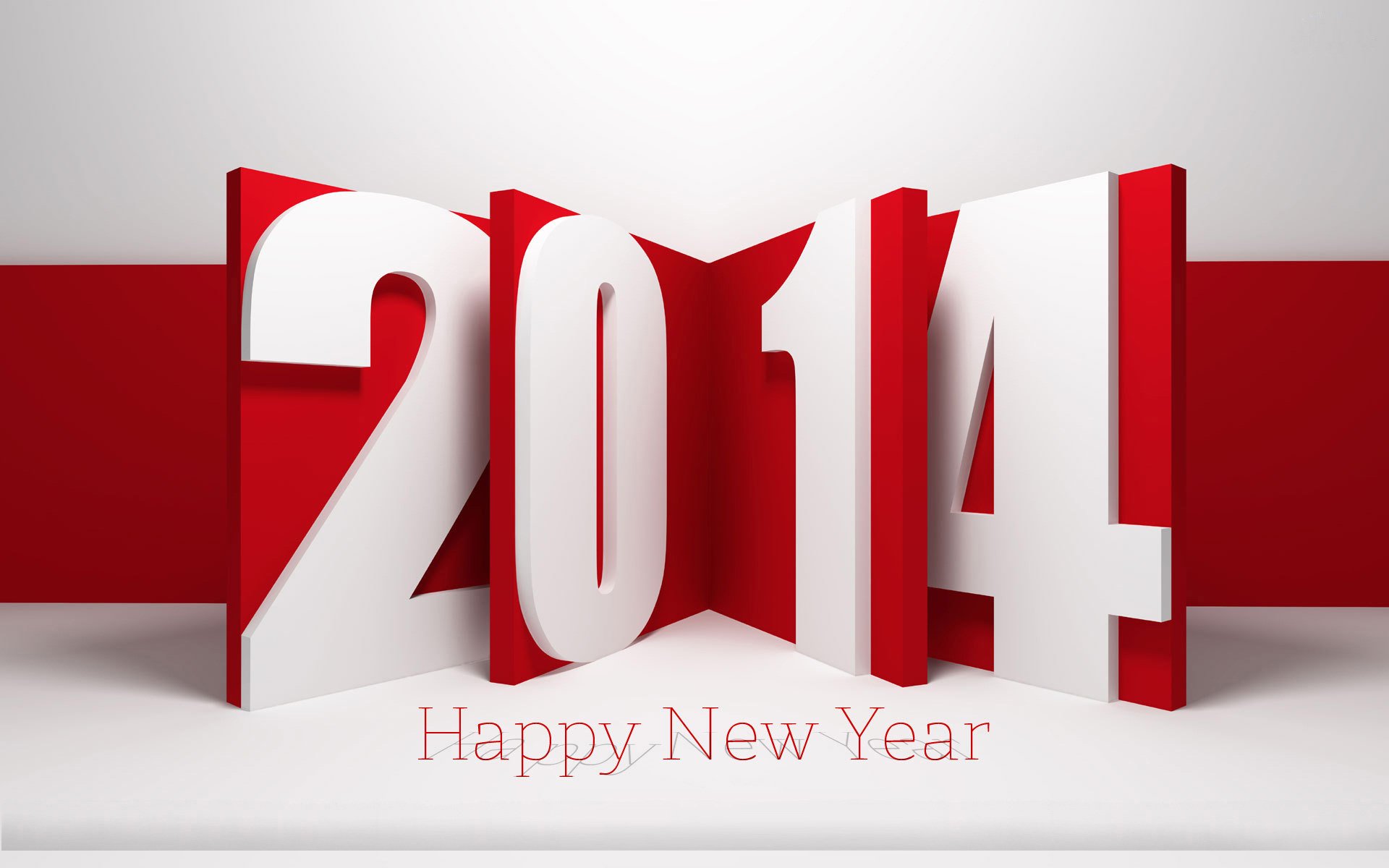 Wishing you all the best in 2014 !!