Sometimes even Santa needs help knowing what to put in your stocking and with just (6) weeks until Christmas, why not help him along by making a list of your favourite things and send him to Scrapbookin' Adventures to do some shopping :)
Whether it's tools
Design ruler features, grid lines, metal strip and spaced holes for piercing




adhesives...
or embellishments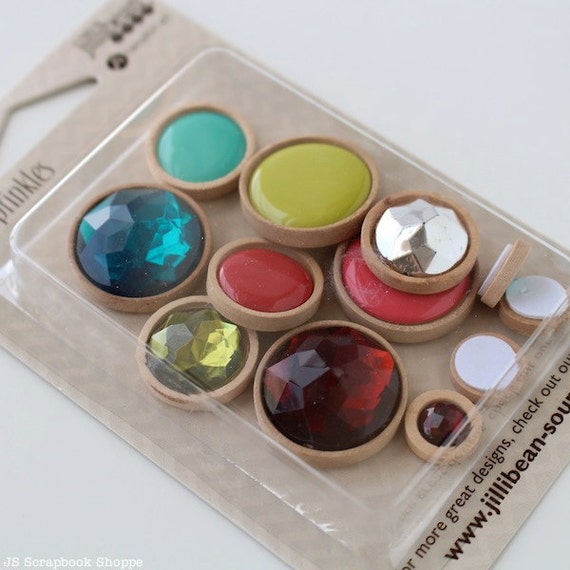 Jillibean Soup - wood sprinkles
we've got these and lots of other goodies that will slide right into your stocking !!
So make your list, check it twice and send him shopping before your favourite things are gone. And remember - we do gift certificates too :)
See you soon.